OLIVIA & KARLA
the ok factor
New-classical crossover duo, The OK Factor is cellist Olivia Diercks and violinist Karla Colahan. Based in Minneapolis, Olivia and Karla are passionate about composing, performing, and teaching, creating unique and unexpected musical experiences for their audiences all across the Midwest.
JAM SESSIONS WITH THE OK FACTOR
Fall jam sessions return to MacPhail Center for Music on October 22!
Join us at 6pm for an hour of informal jamming! All instruments, ages, and abilities welcome.
OCTOBER 22
NOVEMBER 5
NOVEMBER 19
DECEMBER 3
DECEMBER 17
THE OK FACTOR'S EDUCATION INITIATIVE
NOW BOOKING 2019-2020 ATLAS ADVENTURES
Join the #bekindOK campaign and remind everyone around you - and yourself! - to show a little kindness. It's not hard to do when you have pins as cute as these! :)
LOVE, THE OK FACTOR
NEW ALBUM OF LULLABIES & LOVE SONGS
AVAILABLE NOW!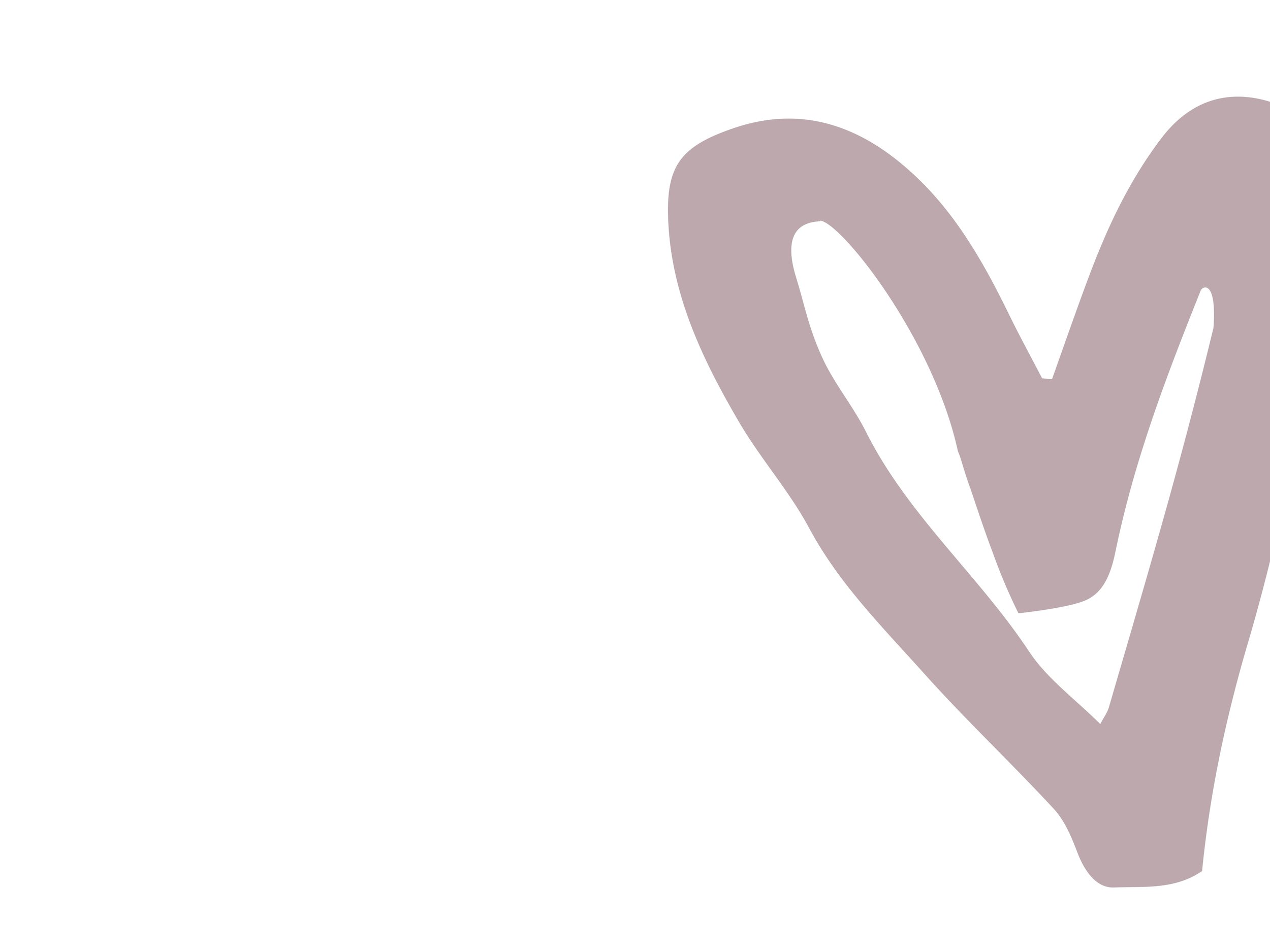 MUSIC PATRONAGE FOR THE DIGITAL AGE
Exclusive content from The OK Factor
Monthly monetary contributions that matter
You make our music happen